Our Approach
In the clean-tech start-up world, a company's vision often outpaces its resources.  CS Solutions helps to bridge that gap, with the scope of skills required to take a project from concept to execution to ongoing operations.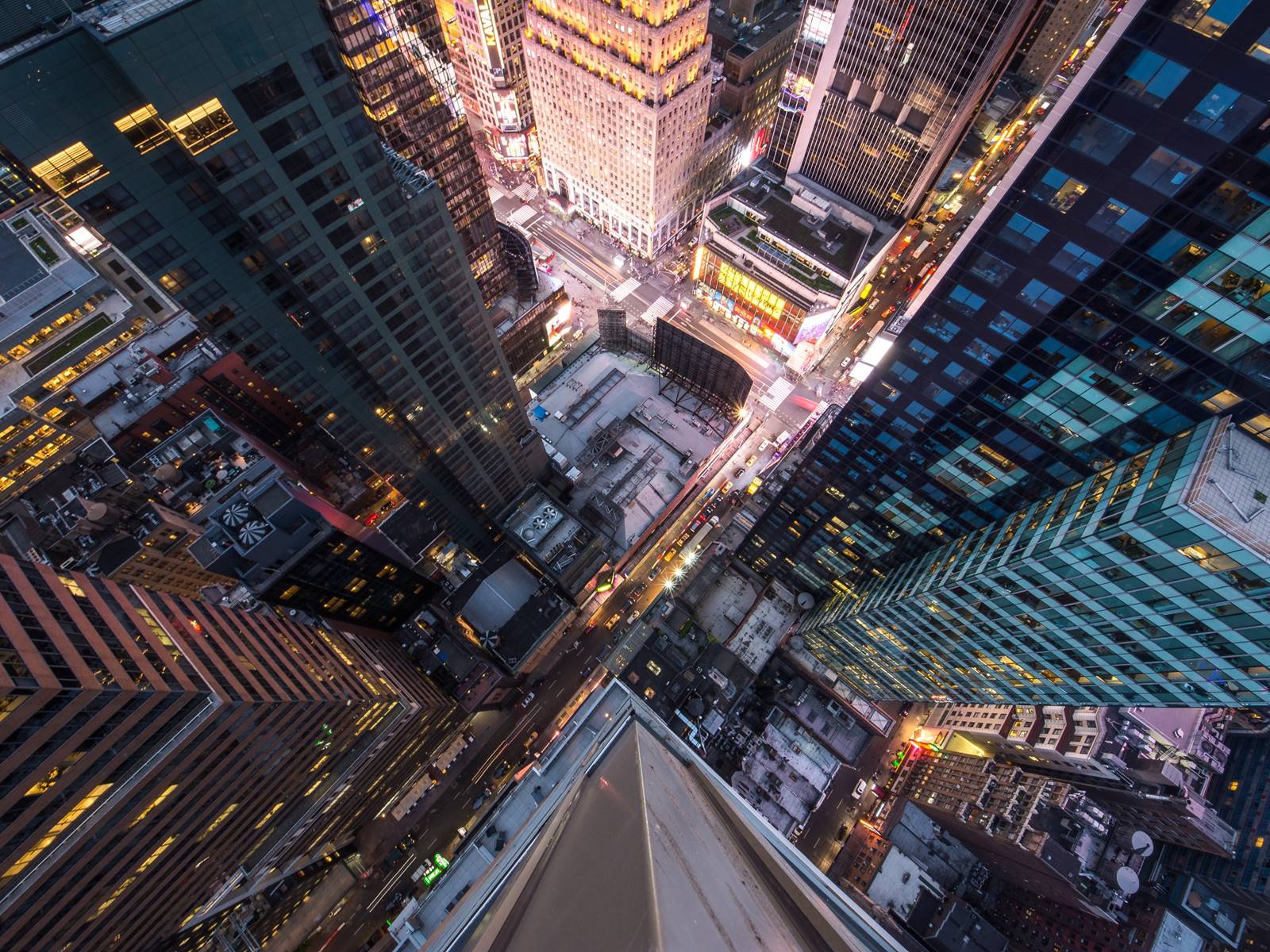 Areas of Expertise
Our team was purpose-built to include the breadth of skills needed for successful impact investing and sustainable project management - all under one roof. 
Featured Projects
Projects operated by CS Solutions vary in size, location, and technology, but they share key elements: the potential for strong financial returns and a commitment to sustainability.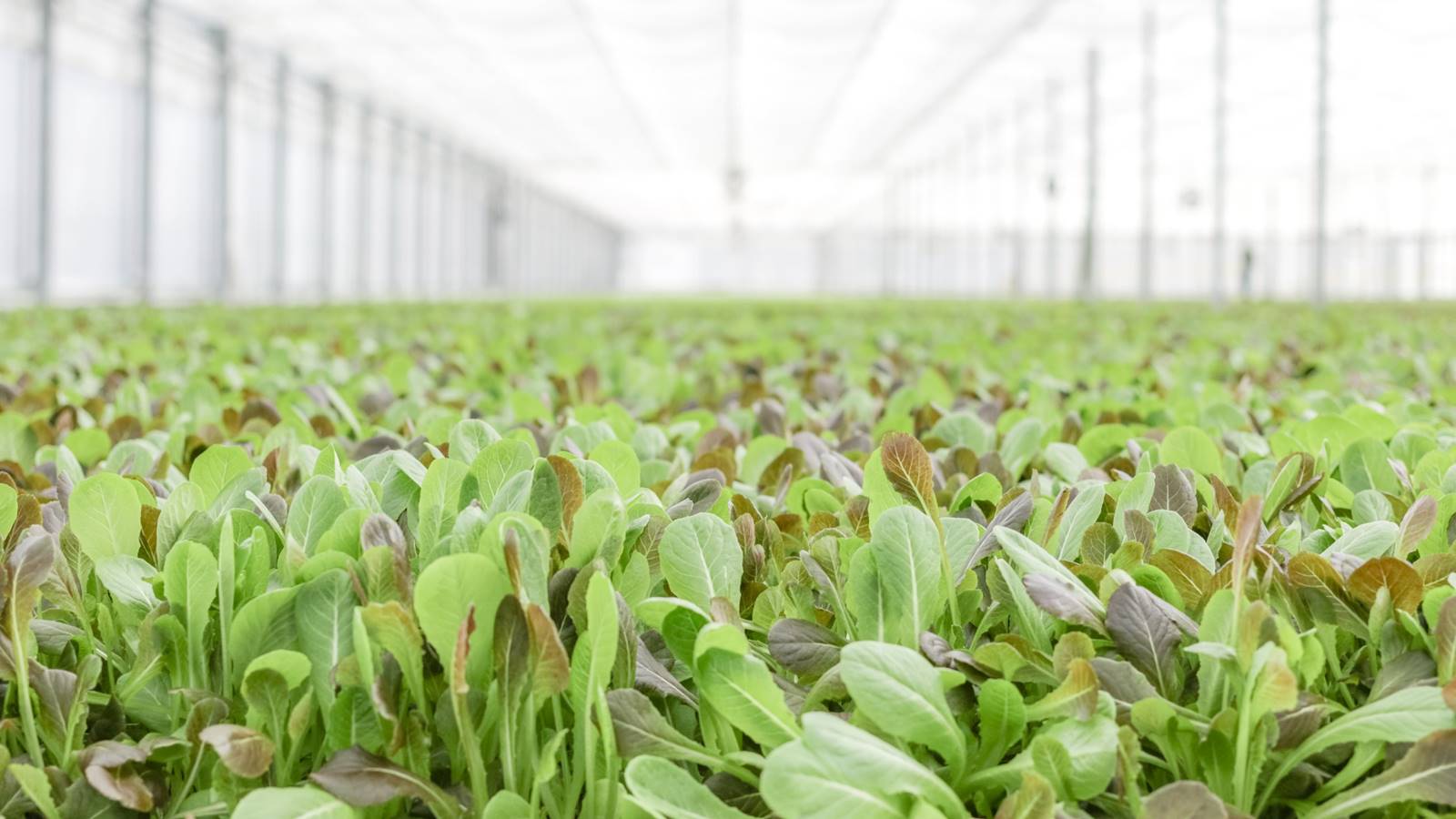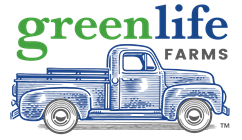 Green Life Farms
Using sustainable hydroponic farming practices, Green Life Farms grows fresh, clean baby greens, with no GMOs, additives, or contaminants.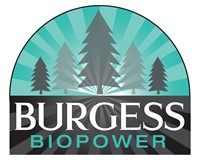 Burgess BioPower
Burgess BioPower generates 75 megawatts of green power using locally-sourced biomass in the heart of New Hampshire's North Country.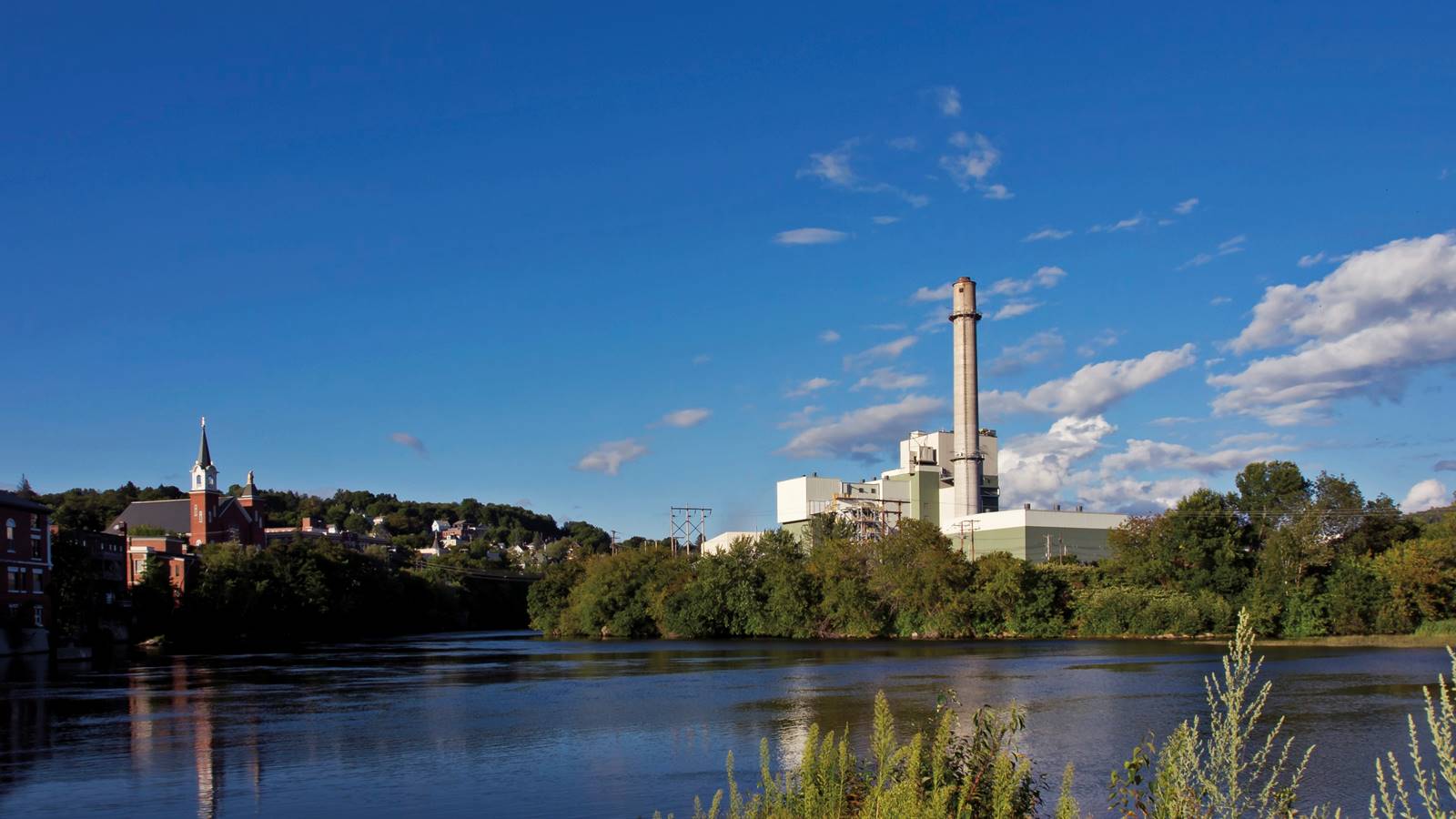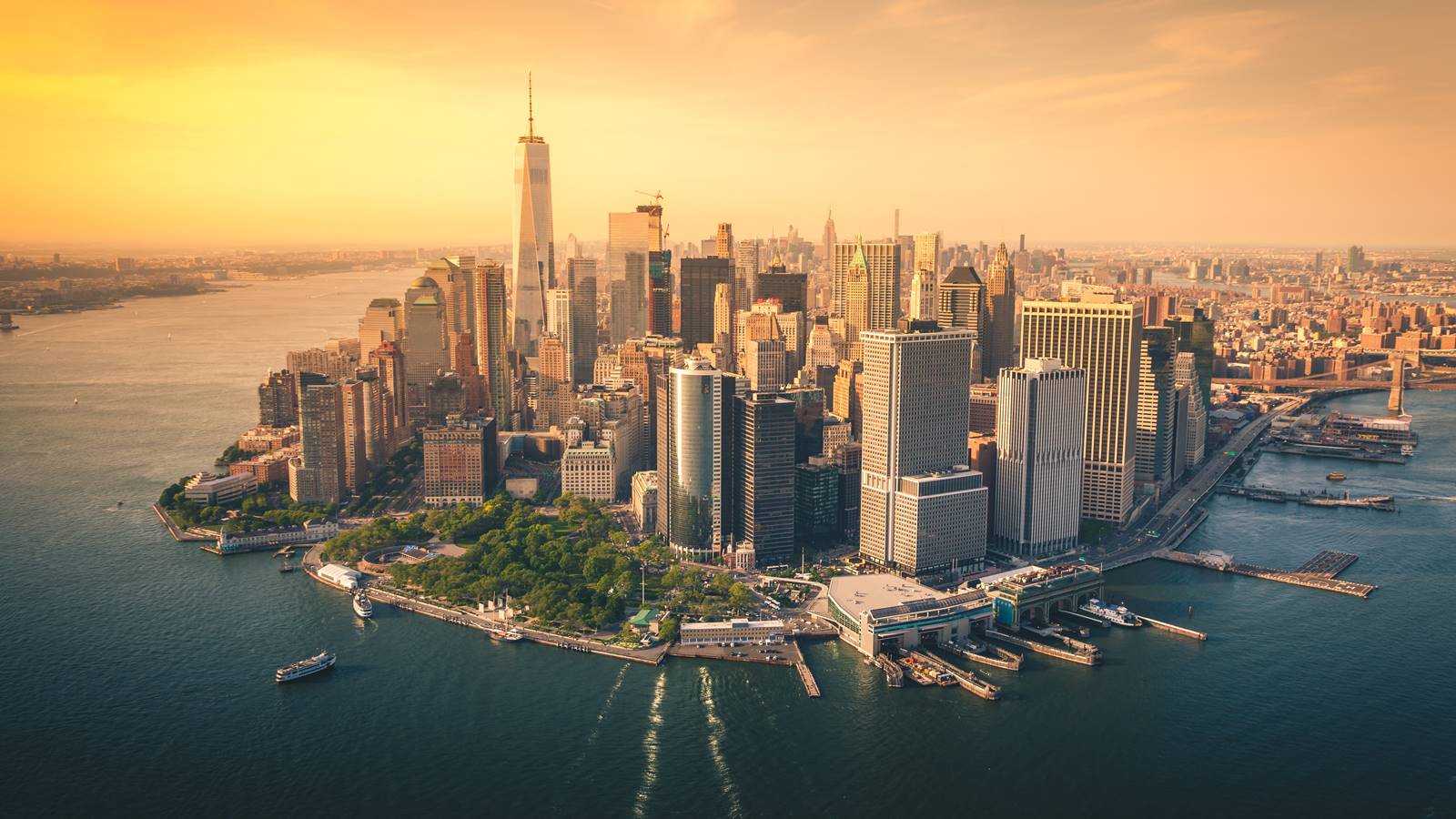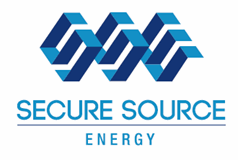 Secure Source Energy
Secure Source Energy designs, installs, operates, and manages highly efficient co-gen and tri-gen systems for on-site heat, electricity, and cooling.