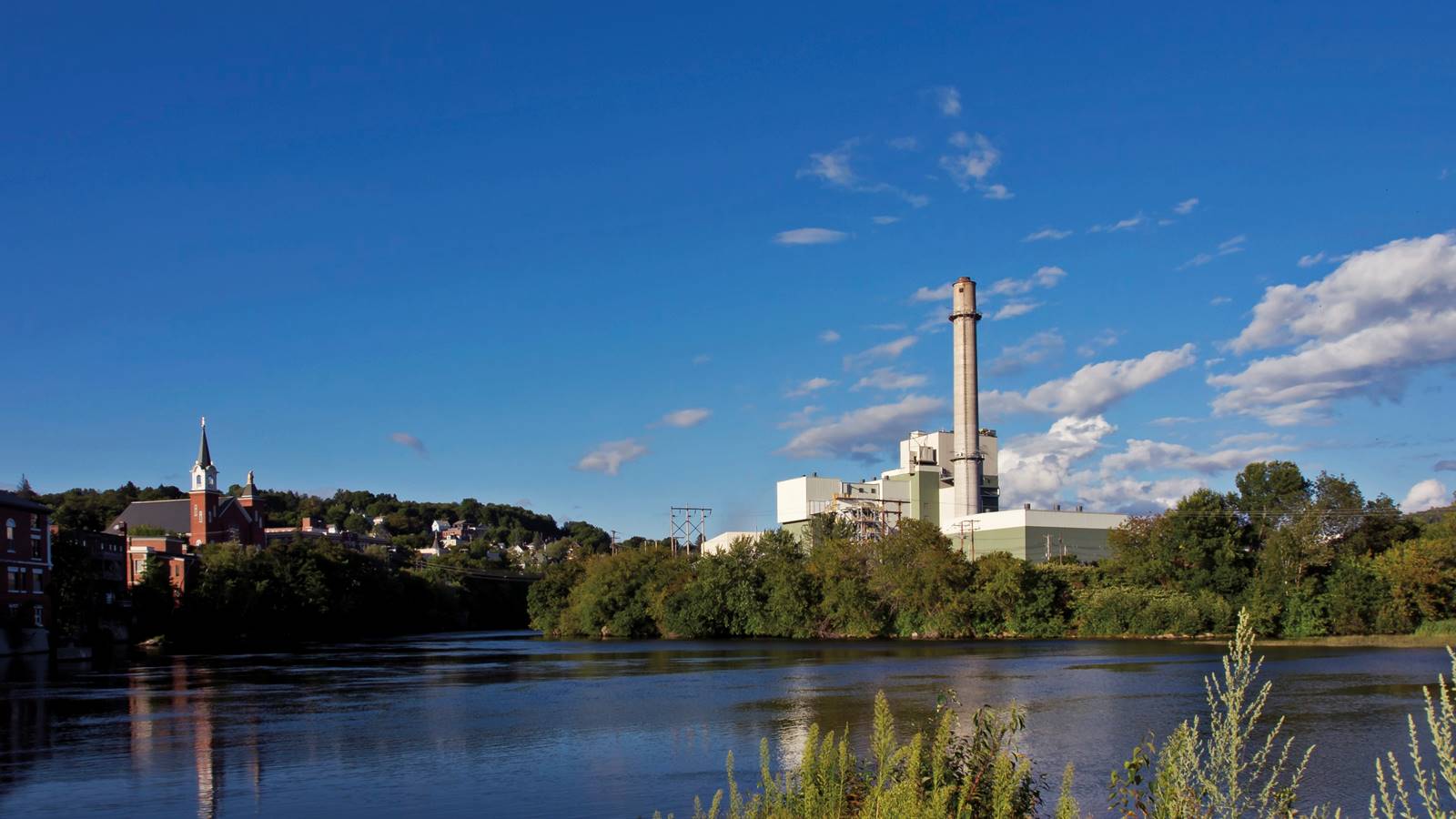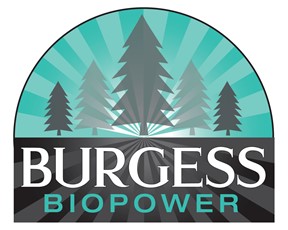 Burgess BioPower
Located in Berlin, New Hampshire, Burgess BioPower is a state-of-the-art 75 megawatt biomass power plant.  Burgess BioPower is the state's largest renewable energy generator, and a key economic anchor in New Hampshire's economically distressed North Country.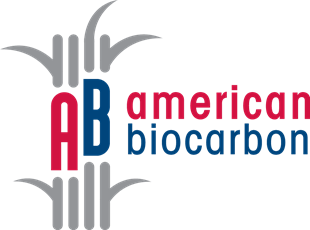 American BioCarbon
Using a patented process, American BioCarbon transforms the byproducts from sugar production into renewable bagasse pellets and biochar.  American BioCarbon's technology makes sugar mills more efficient, and turns waste material into valuable energy and agricultural resources.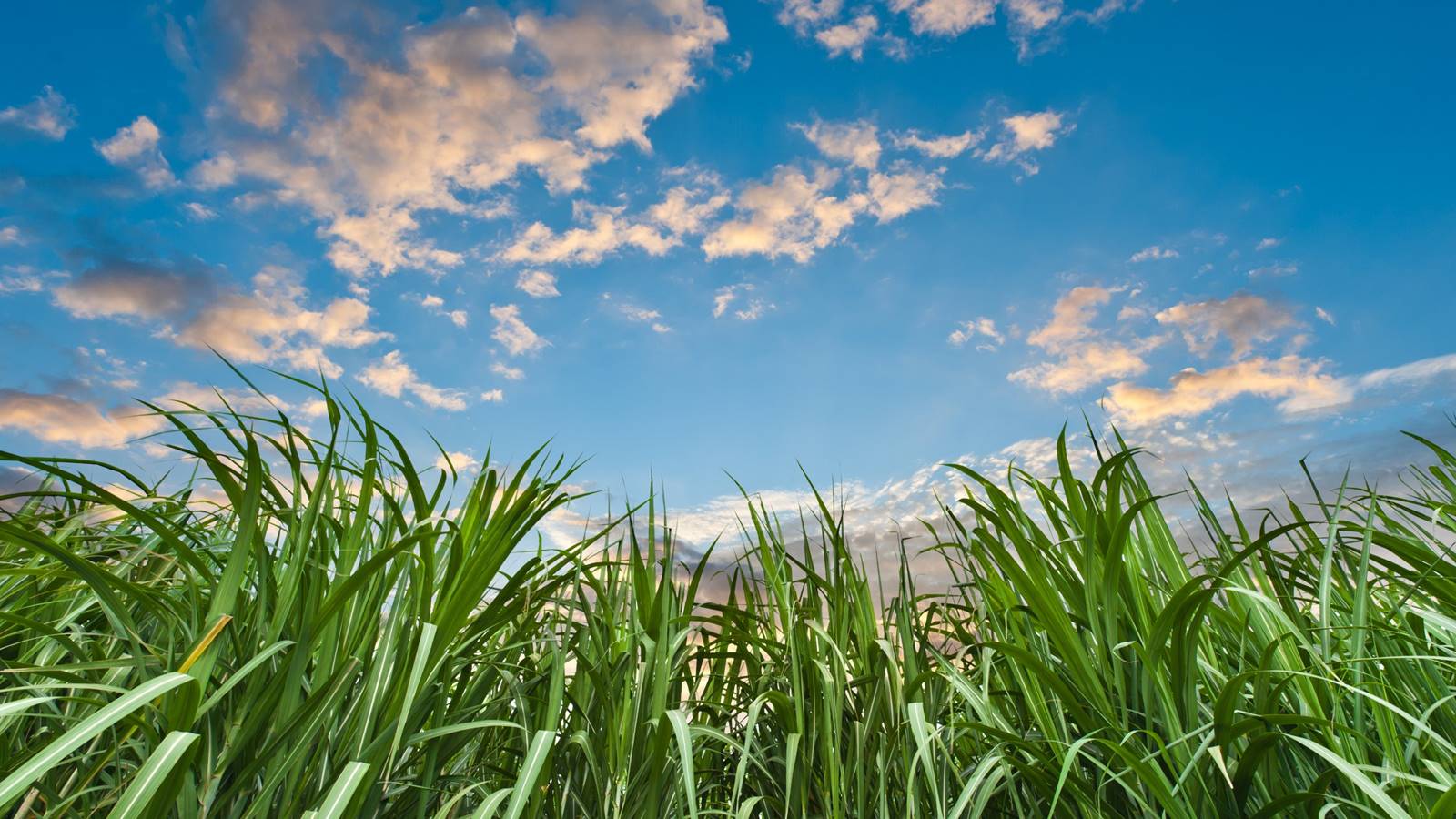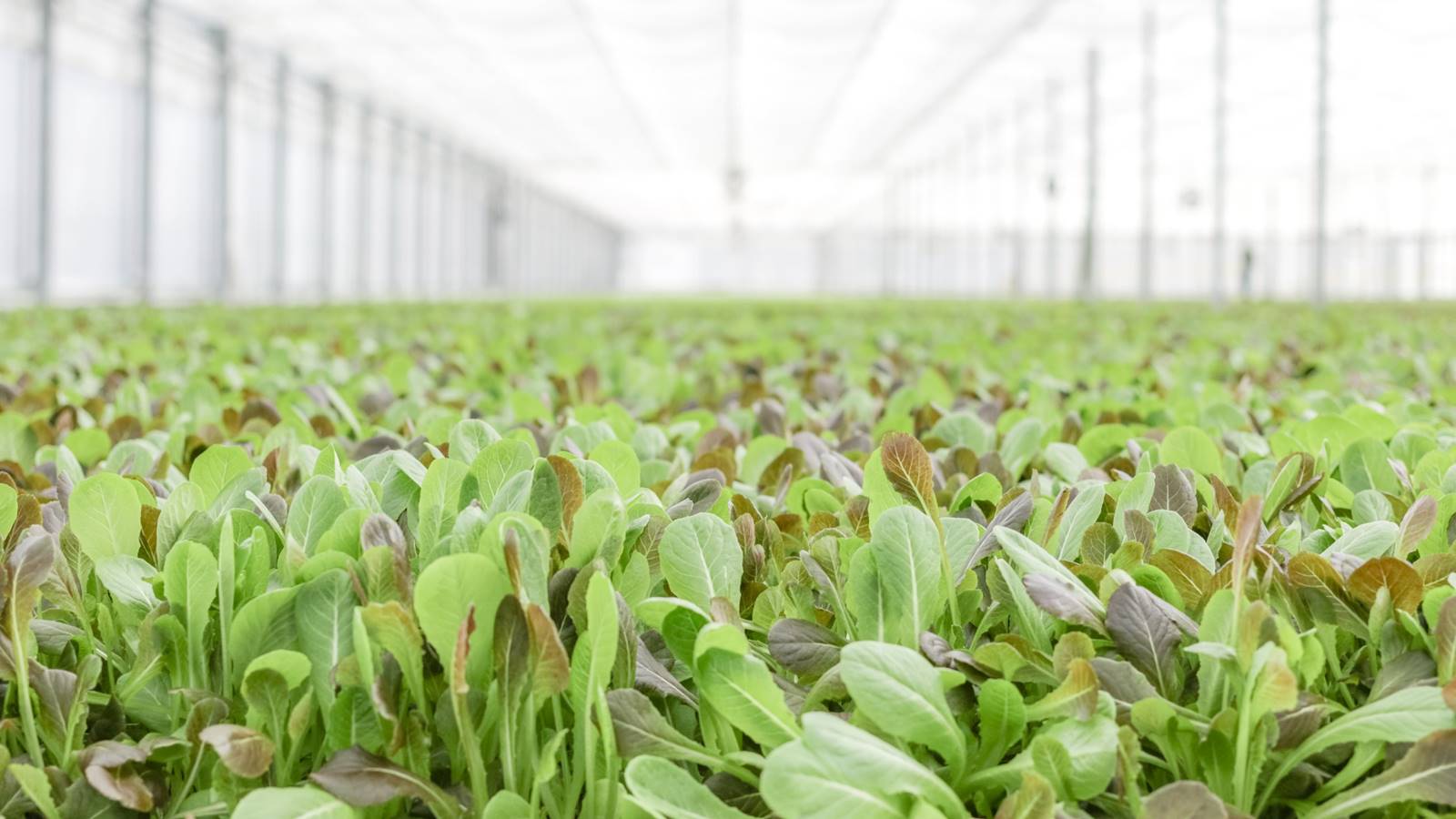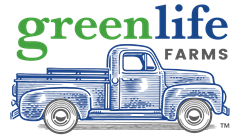 Green Life Farms
At an innovative hydroponic greenhouse in South Florida, Green Life Farms sustainably grows premium baby leafy greens and head lettuce without GMOs, pesticides and contaminants.  Green Life Farms products are available at supermarkets, restaurants, and other locations in Florida.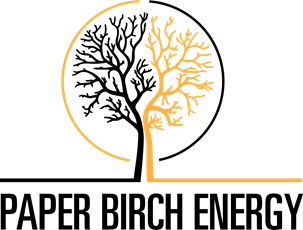 Paper Birch Energy
An aggregator of renewable energy, Paper Birch Energy provides the lowest cost of energy to buyers, and allows renewable energy developers to finance and build additional capacity.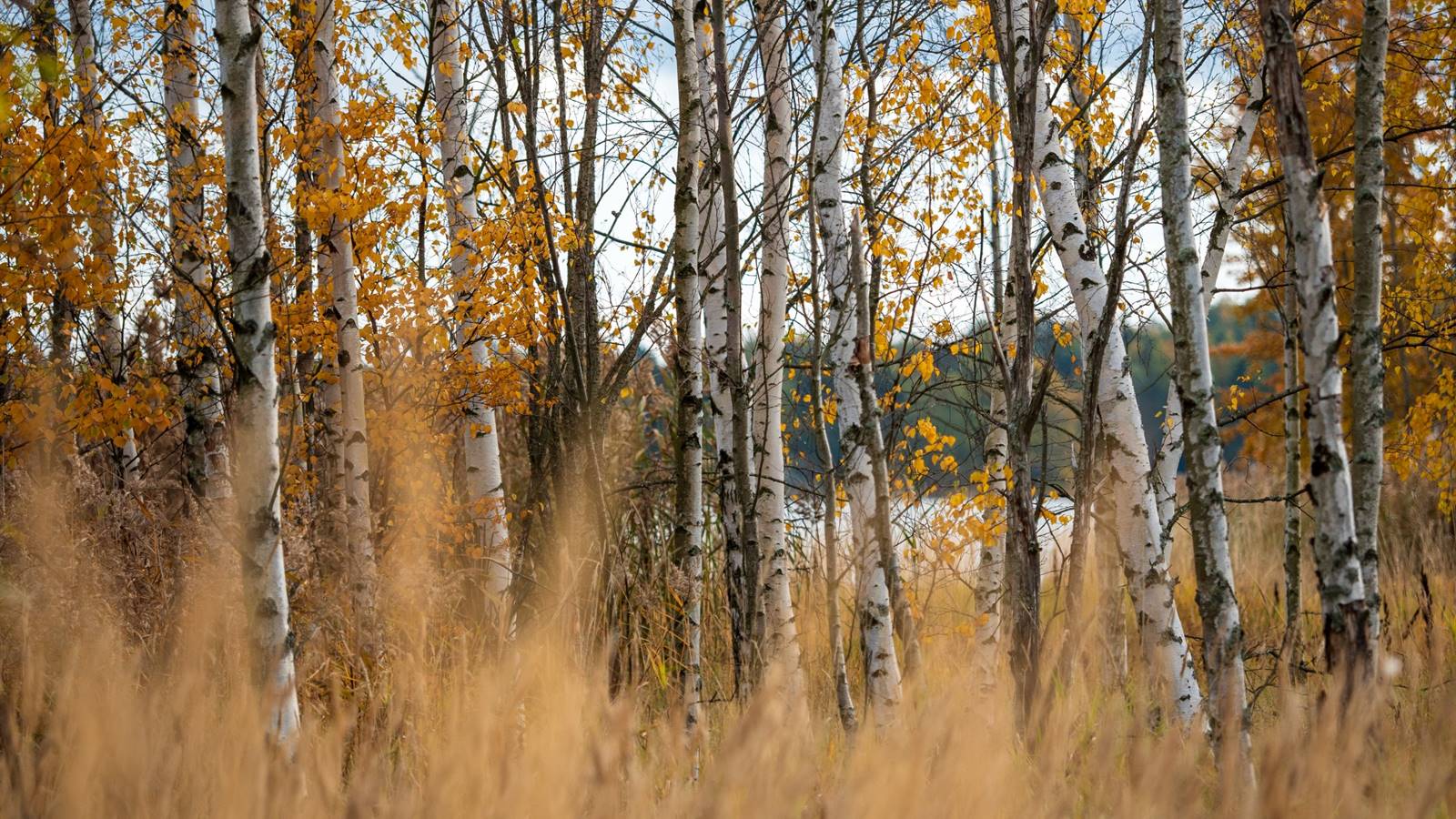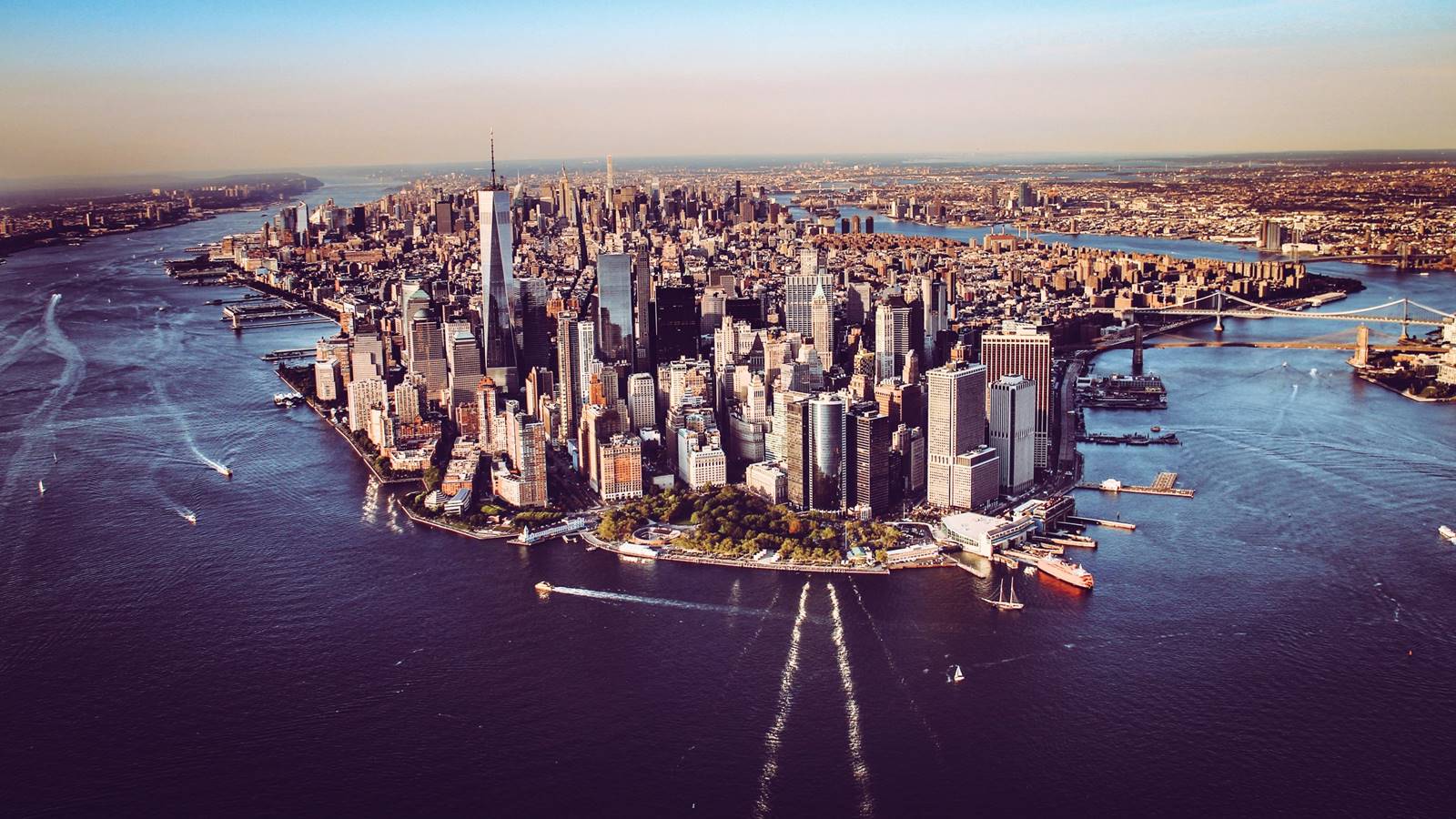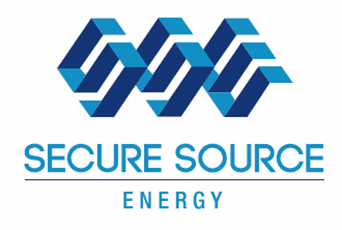 Secure Source Energy
Helping property owners and managers meet carbon mandates and modernize their energy infrastructure, Secure Source Energy designs, operates and maintains highly efficient Distributed Generation on-site energy systems.

Sunlight Partners
By combining best practices, strong partnerships and captive financing, Sunlight Partners creates dependable, low-cost utility-scale solar Distributed Generation projects from 2-10 megawatts.