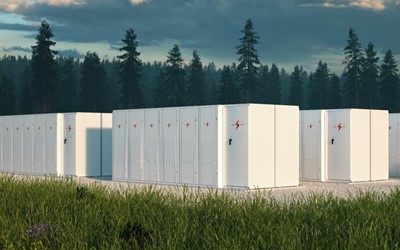 Opportunity Evaluation
Beginning as early as the concept stage or elsewhere along the development spectrum, CSS works with our network of partners to identify, assess, and evaluate projects for investors.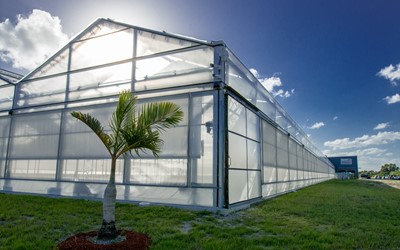 Engineering & Construction 
CSS provides engineering design, permitting, and construction oversight across brown- or greenfield development situations, and operational improvement of complex commercial-scale industrial facilities.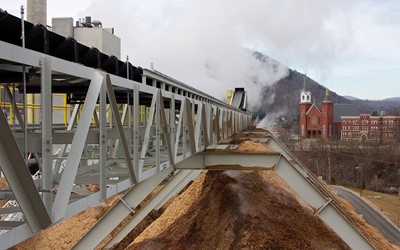 Operations & Maintenance
We specialize in custom Operations and Maintenance services, tailored to each individual project's needs, bringing first-class discipline and best practices to facility operations and oversight.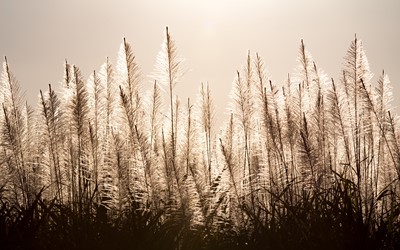 Asset Management
Whether a newly-formed entity or operational turnaround, CSS applies consistent standards to each management opportunity, systematically overseeing operations and creating value through risk management.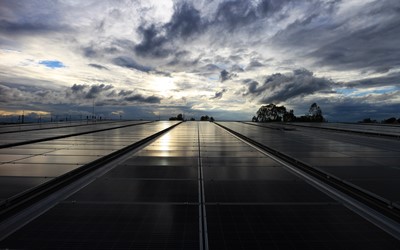 Audit-Quality Back Office
Our affiliate company offers accounting, HR, and compliance services (including insurance management, contracts, banking, and general administration), public relations, marketing, and government affairs support.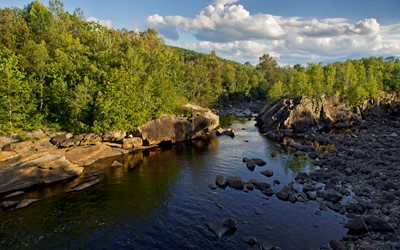 Financial Structuring
With access to, and relationships with, significant investment banking and finance resources, CSS can leverage relationships with project finance specialists in construction, energy, natural resources, real estate, and industrial sectors.